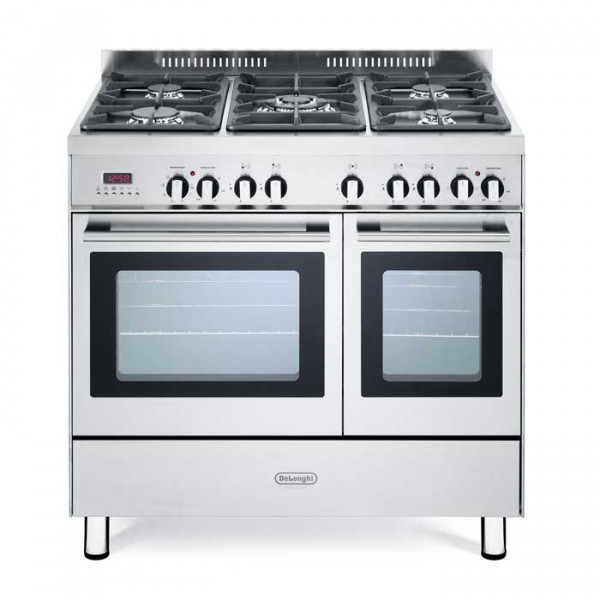 If you have a range style cooker with 2 doors (as in 2 cooking sections) this is not classed as a 'double oven'.
Over the years we have had some customers make a booking for a double oven only to arrive and find out that they in fact have a 'range style'. To then inform them that the cost is higher doesn't always go down too well.
Range clean costs depend on the width of the cooker and also what manufacturer it is.
The oven clean cost is for the ovens, front and controls/buttons. The hob is priced separately and depends on the type of hob and how many rings it has.