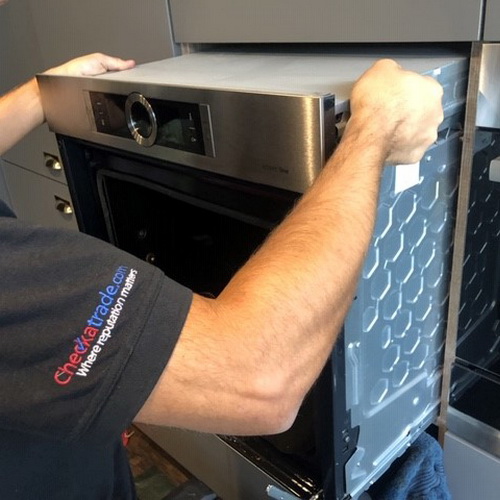 Like most businesses in the UK we are currently doing what is requested and staying at home.
Our cleaning service is currently on hold unless it is an absolute emergency but we will still have our oven repair service functioning if anyone experiences a fault that prevents them from cooking food for themselves and their families.
Stay Safe everyone (and at home) but you know where we are if you need us.
We hope to see you all again in the near future.